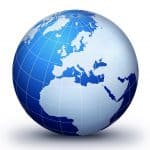 An International Collaborative Project for Eye-care Practitioners, to Standardize and Validate Clinical Vision Tests.
Let's make standardized vision tests available to everyone in the world!
A state-of-the-art computer software which contains a comprehensive battery of standardized vision tests for eye care.
Available as a freeware resource to eye-care practitioners!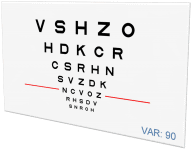 The Optonet Project eases the inevitable transition from Snellen to logMAR charts.
It is time to stop using 20/20 and 6/6 in the clinic and confine Snellen charts to the annals of history!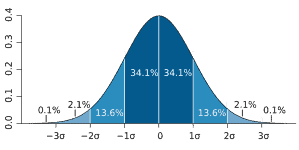 An online Continuing Education and Training (CET) program in Optometry and Vision Sciences to validate clinical vision tests.
Vision Research goes social!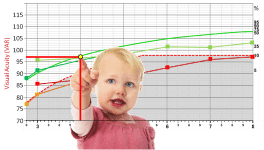 A standardized system for VA and stereoacuity testing is also needed for preschool children to enhance testability and reliability of visual screening.
Help us to create age normative curves for VA and Stereoacuity!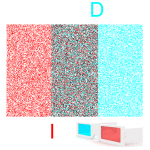 Evidence based research supports orthoptic therapy for the treatment of symptomatic convergence insufficiency (CI).
A unified vision therapy system is needed!